AMSOIL Preferred Customer Program (PC)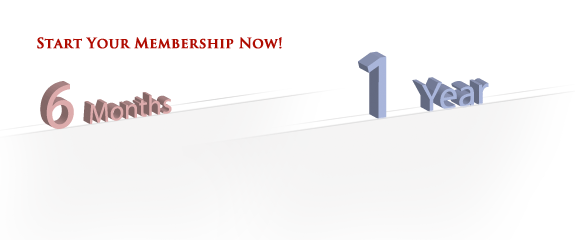 Here is what Preferred Customers get:
Preferred Customers buy AMSOIL products at wholesale prices. Pay 25% less than regular retail prices. If you buy $100 of AMSOIL products a year, a Preferred Customer membership will save you money!
After one business day, your new Preferred Customer pricing will be automatically displayed when you log in to the online store.
Preferred Customer Memberships are recommended for people who are not necessarily interested in the business opportunity, but want the lowest possible prices on the best lubrication and filtration products for their vehicles and equipment. Preferred Customers pay the same low prices for AMSOIL products that AMSOIL Dealers pay.
No minimum or maximum order requirements. Renew your account as you go, as required. AMSOIL will not automatically renew your account. Your account can stay inactive when not required.
$10 gets you six-months trial preferred customer membership to purchase AMSOIL products at wholesale pricing.
Volume Discounts:
AMSOIL PC accounts enjoy volume discounts starting from 2% for orders over $1000 all the way to 10% for orders over $10,000. Volume discount is applied at the time of ordering. This discount is applied on the wholesale pricing as an additional discount. You will receive the complete purchase discount schedule in the mail along with the PC start-up kit.
Preferred Customers receive an information kit with their membership card in the mail and monthly subscription to AMSOIL Action News Magazine covering new product developments & company racing activities.
Comments (1)

Share your comments
or ask a question